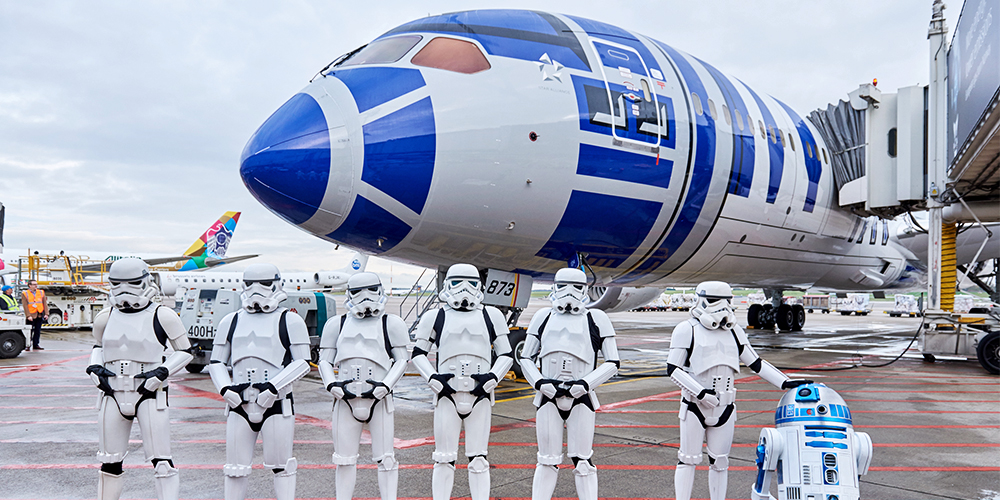 2015.11.4 R2-D2™ ANA JET Inaugural Flight Event @Brussels Airport
STAR WARS
™

 characters make an appearance at Brussels Airport in Belgium.

A new ANA route between Narita International Airport and Brussels Airport began on October 25.
On November 4, the R2-D2™ ANA JET arrived at Brussels Airport, marking its service debut in Europe.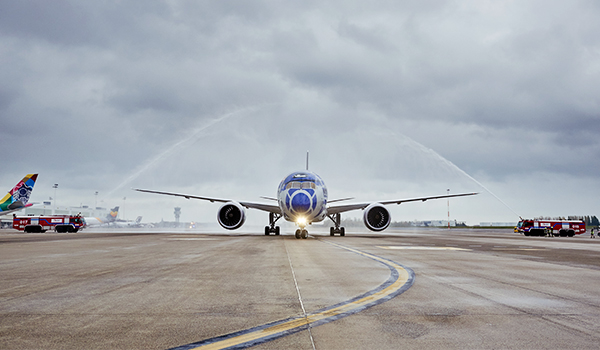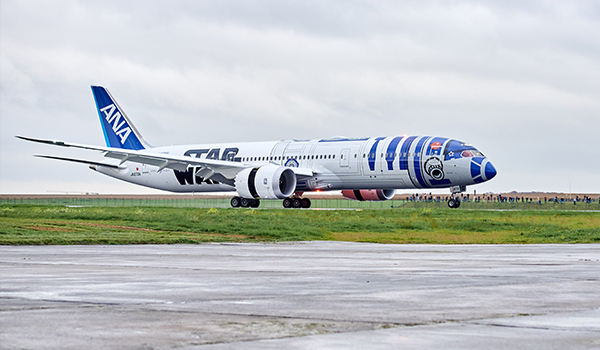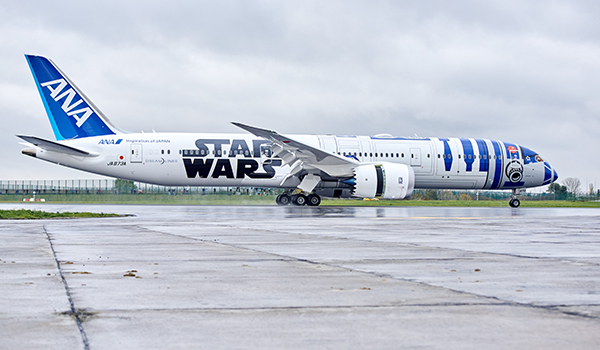 The Brussels Airport Company, Disney Europe, and ANA hosted a STAR WARS™ event at the airport to celebrate that momentous day.
The venue even featured the exact set used for the films!
10 Stormtroopers and three droids including R2-D2™ were also in attendance.
The organizers also invited 185 lucky fans and approximately 40 media affiliates for a special photo session with the aircraft at the tarmac.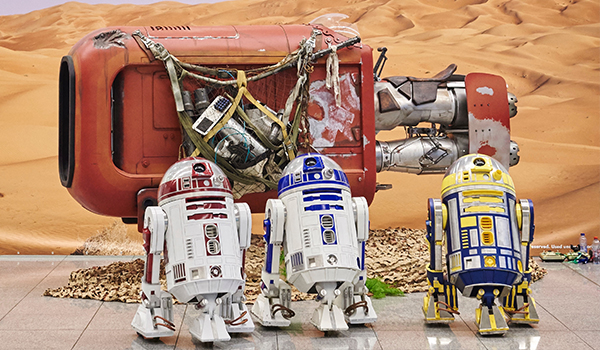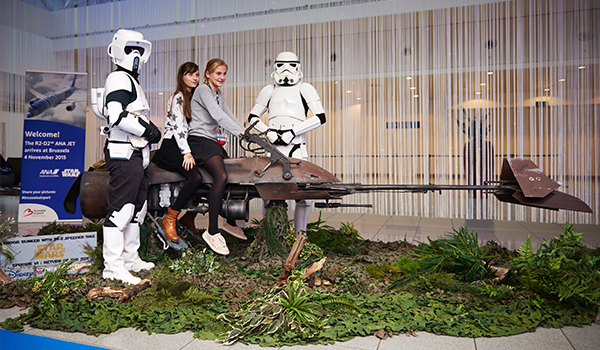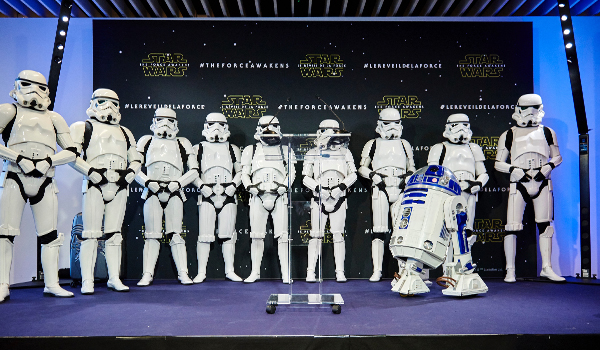 The venue brimmed with excitement as representatives from the Brussels Airport Company, Disney Europe, and ANA gave speeches and guests enjoyed refreshments during the celebration of the Brussels route for the R2-D2™ ANA JET.
Other highlights included raffling for prizes and photo sessions with STAR WARS™ characters.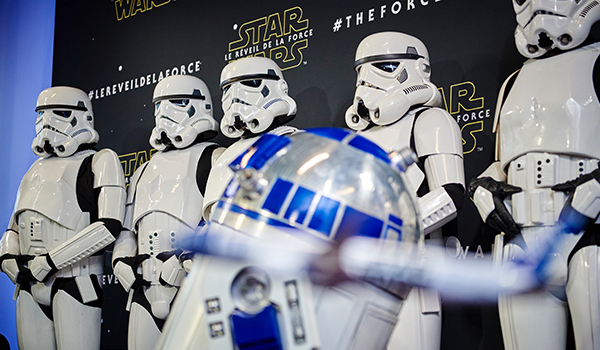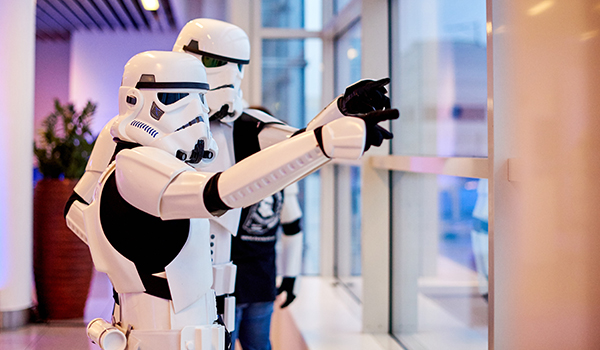 Stormtroopers admiring the beautiful scenery of Brussels!?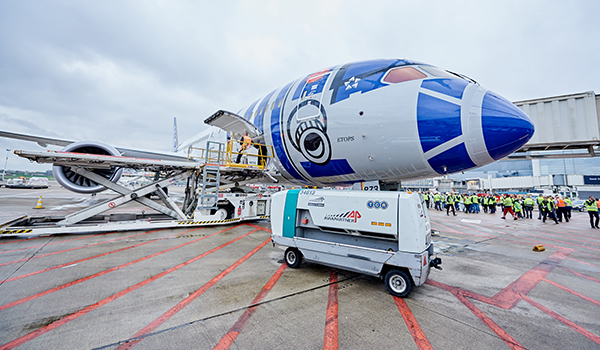 A spectacular time was had by all the participants!