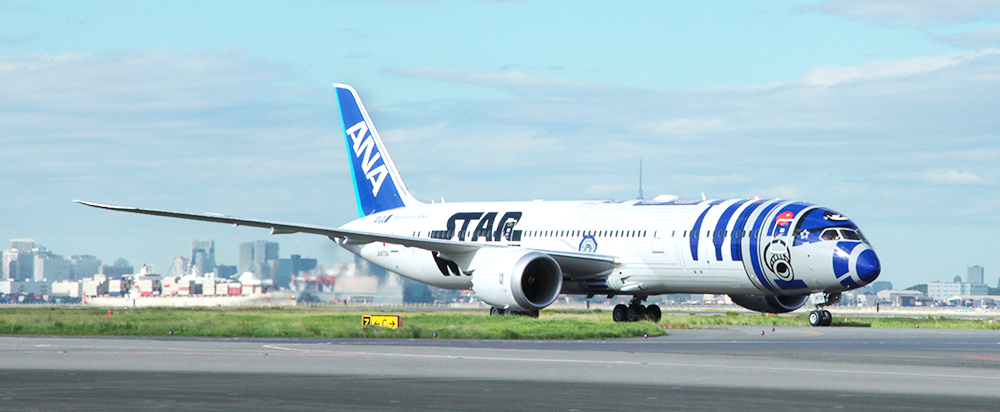 R2-D2™ ANA JET Lands in Japan
The R2-D2™ ANA JET, completed at the Boeing Factory in the United States,
has landed at Haneda Airport on Friday, October 2nd.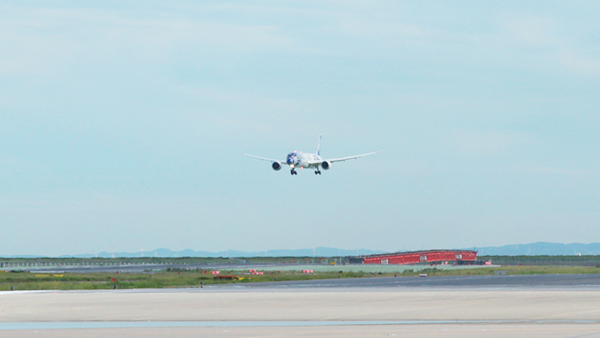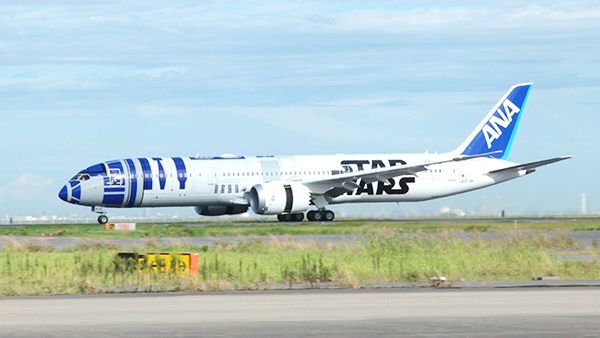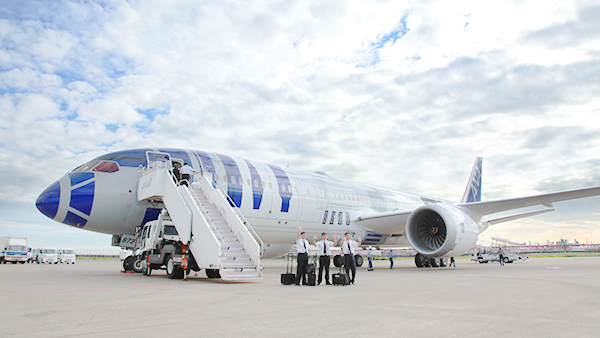 The first flight is scheduled for Sunday, October 18, from Haneda to Vancouver (departing at 21:50).
We hope to see you on the flight!